Marshall Plan Team
Jennifer Marshall, Overall Account Director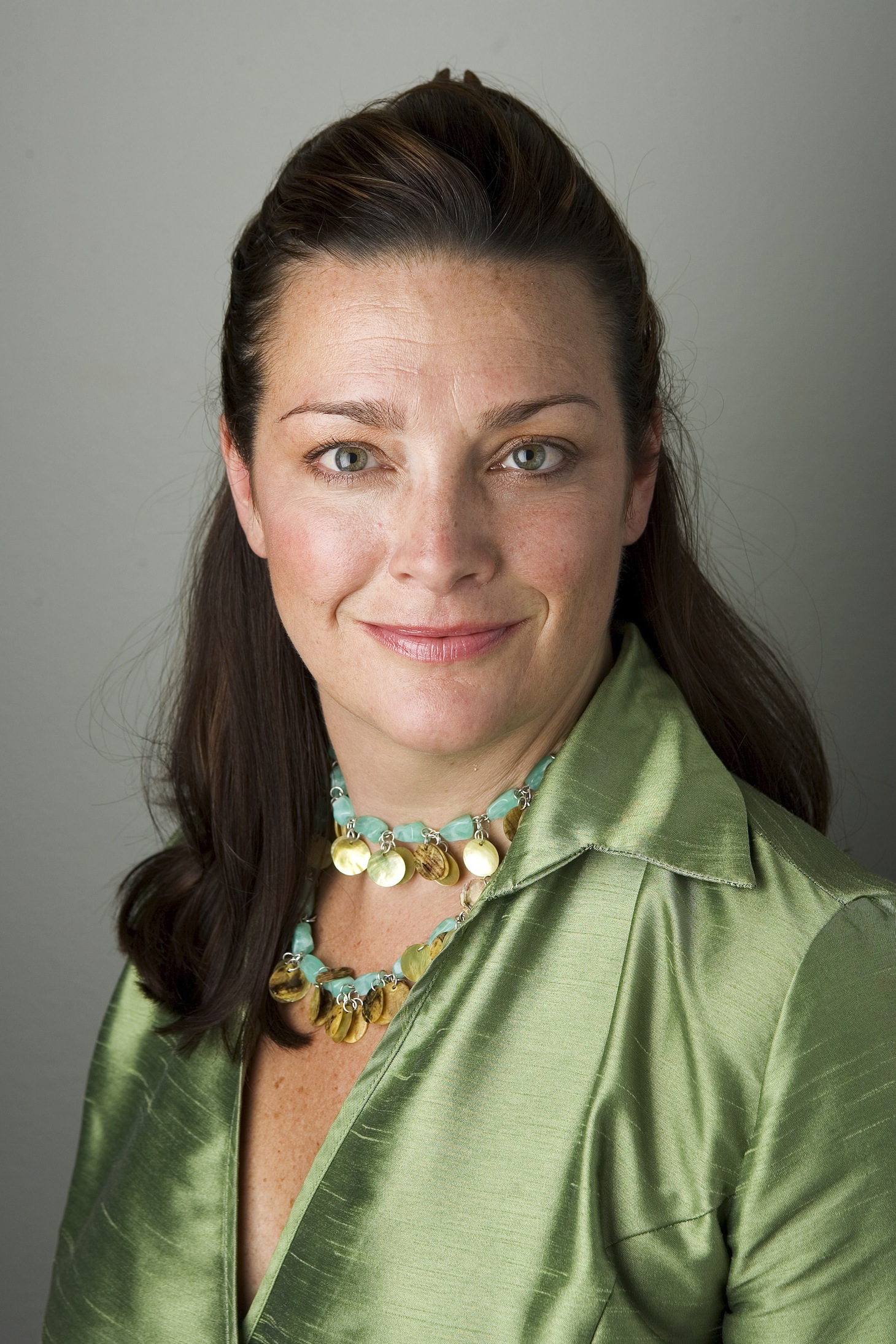 Jennifer is a public relations expert with more than 20 years of experience. The co
mmunications plans she has developed have been in
strumental in establishing a national presence for many major outfits including the Smithsonian Institution, Cumbres & Toltec, Manhattan Scientifics, New Mexico Tourism Department, New Mexico Department of Cultural Affairs, Sense Clothing, New Mexico Environmental Law Center and more. She launched the Marshall Plan in 2007 after a decade of working on marketing and public relations campaigns in New Mexico. Her front-line experience and relationships with the press have resulted in editorial features in numerous publications including New Mexico Magazine, Santa Fean, USA Today, New York Times, ABC, among others. She is known for coverage, high-impact PR results and personal A-list connections with the press. Jennifer
holds a B.A. from Boston University and a M.A. in International Affairs and Public Policy from Georgetown University.

Rachel Silva, Copy Editor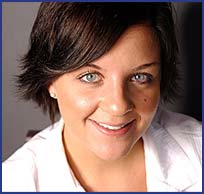 Rachel holds a B.A. in Public Relations and Communication Studies from West Virginia University. She has extensive experience in the travel and tourism industry, having worked with both the New Mexico Tourism Department and Santa Fe Convention and Visitors Bureau. Rachel was born and raised in Southeastern Ohio and now resides in Santa Fe. She enjoys spending time outdoors, traveling, and discovering New Mexico.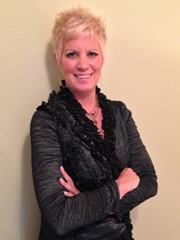 Kathy Walsh, Social Networking Expert




Kathy has always been ahead of the curve.

She was a well-known and respected buyer at

Bloomingdales, Barneys and Bendel in New York. Her expertise in

buying and marketing is not limited to fashion. As

social networking is now one of the more more important components in marketing, Kathy has focused

her savvy skills into this important tool.

Walsh helps Marshall Plan clients on their social networking campaigns

in a way that is effective, fun and lively.